Spain or Portugal? Let's find out to know more about these two famous Iberian countries, located at the southernmost tip of continental Europe. However, consider all the factors mentioned in this article, and make a decision that suits your wishes.
Located at a great location on the world map, Spain is the only European country sharing the border with an African nation – Morocco. Moreover, the area on Canary Island is one of the driest places in Europe.
In Portugal, on the other hand, it has a more temperate climate. So if you want to enjoy European weather in a safe and stable country, Portugal is your answer. However, if you want to experience a variety of climate changes, Spain is the best place to choose.
Spain is the third country with many cultural heritage recognized by UNESCO, just after Italy and China. Living in this country will give you many opportunities to explore historical sites.
Modernization has brought to Portugal the typical colors and appearance typical of many other big cities. There have been many ancient castles as well as magnificent palaces, monasteries.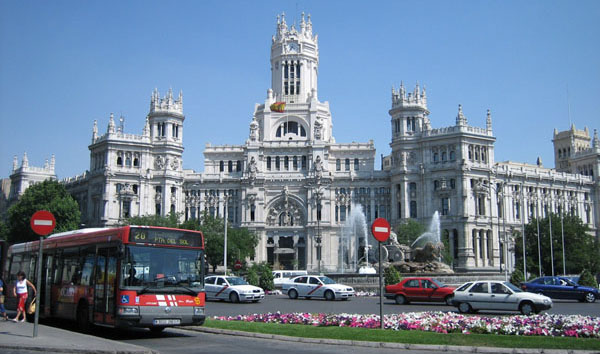 Classic furniture from the previous eras is still present in hotels and houses. Narrow streets were once a neighborhood of nobility. Those are secret paths for you to explore walking around in the evening.
If you decide to move to another country, you should find out all the places worth visiting. For those who come to Spain to explore the nightlife, Ibiza's beach town is always home to many entertainment venues and a great place to relax.
In the Catalan coastal region of Girona province, northeastern Spain, is a culinary paradise and has many beautiful sights and beaches not to be missed. The province of Cantabria is a stunning combination of mountains and sea regardless of summer and winter.